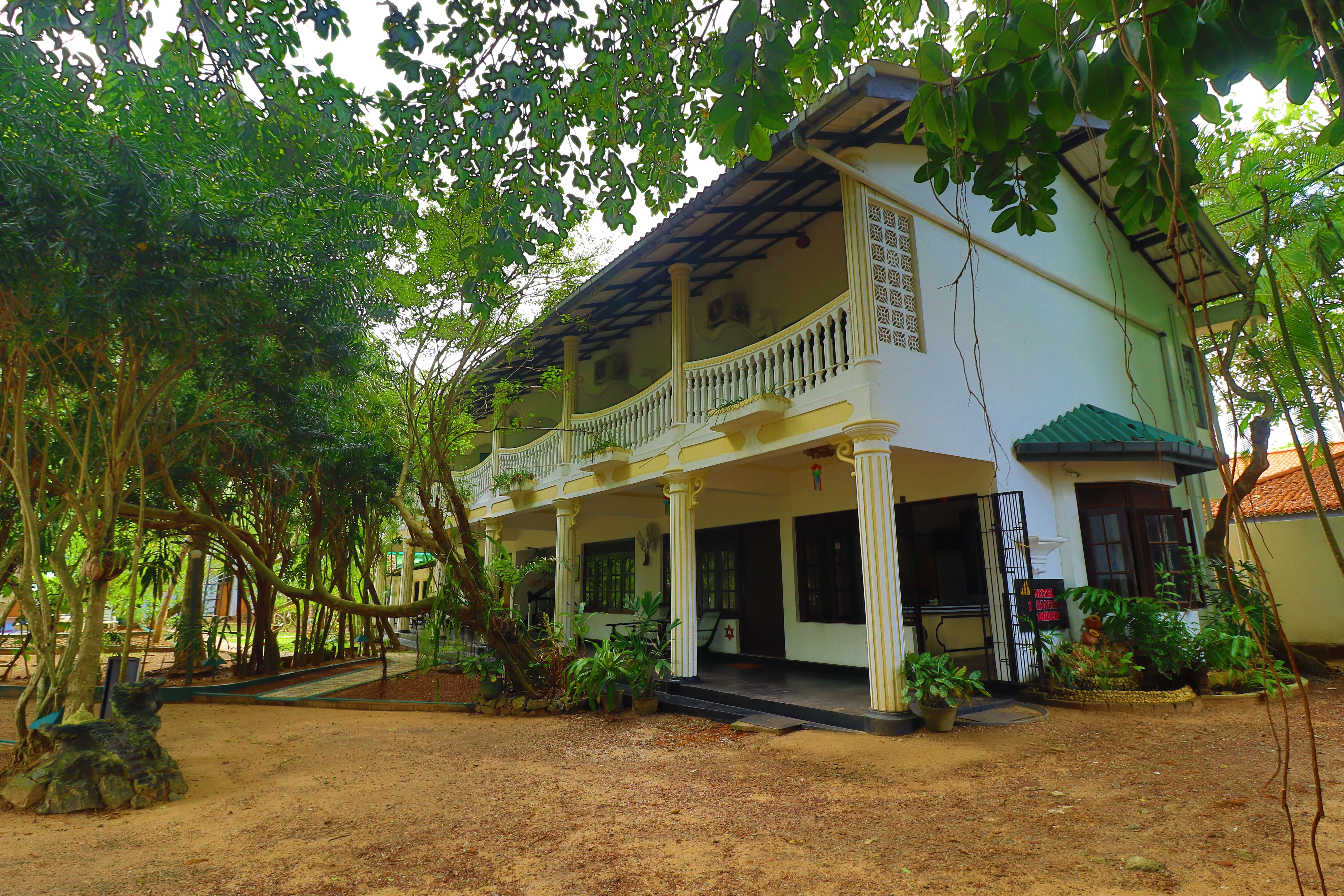 Ayubowan !!
Welcome to Hotel Susantha Garden
Hotel Susantha Garden began life in 1971 as the Susantha Batik Factory, a low-walled, thatched compound where brilliant batiks were hand-crafted for sale to tourists. In response to visitor demands it expanded to include a simple restaurant. To cater for guests who liked the relaxing atmosphere and wanted to stay, seven rooms were built in 1982 As more rooms were added, the guest house became a hotel, blossoming successfully along with the flowers, bushes and trees in its glorious central garden, in place of the batik factory. Today it has 22 rooms including two new and fully-equipped self-catering apartments and air-conditioned suites. The young staff members are keen to see guests are happy, adding to the delight of staying in this pretty, Sri Lankan owned and operated, independent hotel.
Enjoy your vacation in Hotel Susantha Garden Bentota
Happy Guests from all around the world...
Verity Stevens
Wonderful little gem!!
We really enjoyed our stay at this hotel. Everything was just wonderful, from the pool, the food, the surroundings, the room and especially the staff. Everyone so so friendly and willing to help. A special thanks to Lali, Meli and Thushara for making our stay extra special xx
Steffen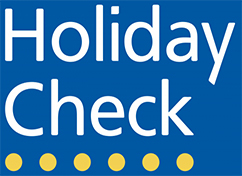 Ein feines kleines Hotel im Paradies
Wir waren zum 2. Mal hier und wir werden auf jeden Fall wiederkommen. Das Susantha ist ein kleines nettes Hotel mit sehr freundlichem nd nettem Personal. Man fühlt sich rundum wohl wie in einer Familie. Wer Land und Leute kennenlernen möchte und auf allzuviel Luxus verzichten kann ist hier goldrichtig.
Stephen M
A very happy return
We have just spent three weeks at Susantha Garden Hotel. We had an excellent, friendly, and very helpful reception, and have been delightfully looked after during our stay. The hotel arranged a five-day up-country tour for us which was very well arranged with excellent car and driver and guides and hotels. It was a great pleasure to be back at this delightful hotel.
Ute & Udo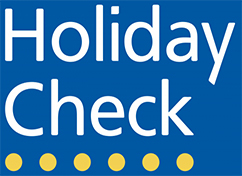 Ein sehr gutes und gemütliches Hotel
Eine Wohlfühloase, superfreundliches Dauerpersonal, hervorragendes Essen und einfach eine familiäre Athmosphäre. Nach mehreren Urlauben iwird man dort richtig heimisch, uns fällt der Abschied jedesmal schwer, wenn wir nach 4 Wochen wieder fliegen müssen.
Oliver Jonsson
Overwhelming with love!
We never thought we would get such amazing time and so much love from the hotel team. they made us feel like family after a few days. the hotel is simple but very very clean and the service is impeccable. the hotel has very nice details which makes you feel more like home and it's still very traditionally built. you have everything you need especially the beach just 20 meters away which is huge and clean. It's perfectly located right next to the train stop so you can just jump on the train anytime you want and it's also very accessible for families. the hotel team is just fantastic and we were having tears in our eyes as we left them.
Airport Pick up & Drop up